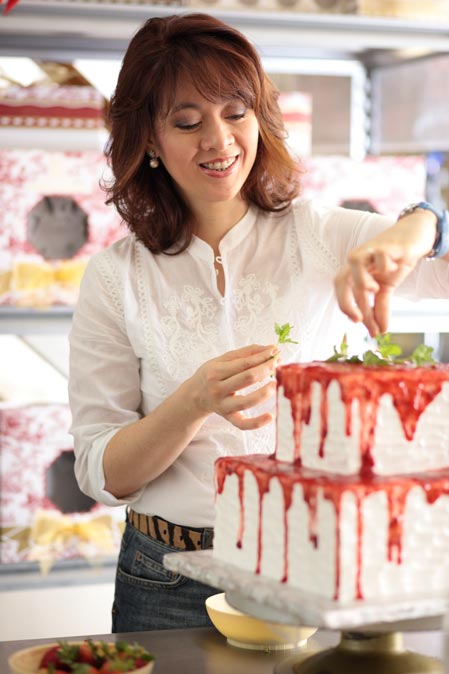 A baking facility that produces fresh, homemade-quality, premium cakes and desserts. Streamlined operations consist of customers placing orders (preferably by phone) for pick up. At the kitchen, all efforts are focused on producing the best price for the best quality of cakes. Thus, this website serves as the virtual showroom.
OUR CORE VALUES Karen's Kitchen (Key Specialty Foods, Inc. or KSFI) believes:
Kaizen— in striving for continuous improvement in all aspects of the business whether it is products, people, systems, or service.

Stewardship— that this company is God's and that we are merely stewards of everything that He is providing us. At this time, we strive to do best in our work, talents, abilities and relationships (internal and external).

Friendly Service— in giving the best, friendly service to our customers.
OUR GOAL
To glorify Christ through our work and for Karen's Kitchen (KEY Specialty Foods, Inc.) to be a "Dessert Supplier of Choice" in Metro Manila.